When it comes to interpreting a brief, Eliza credits 'empathy' as the most important element to producing the best results.
"I always start my design work
from trying to get my empathy on the next level—I want to know what kind of person is behind the screen. Empathy is the key to any collaboration! From there, I gather references, make first rough sketches, divide elements I think fit the most and get to the 'final roughs'. And then edits, more edits and sleepless nights until we get to the final piece, haha."
Not too many sleepless nights, we hope, Eliza!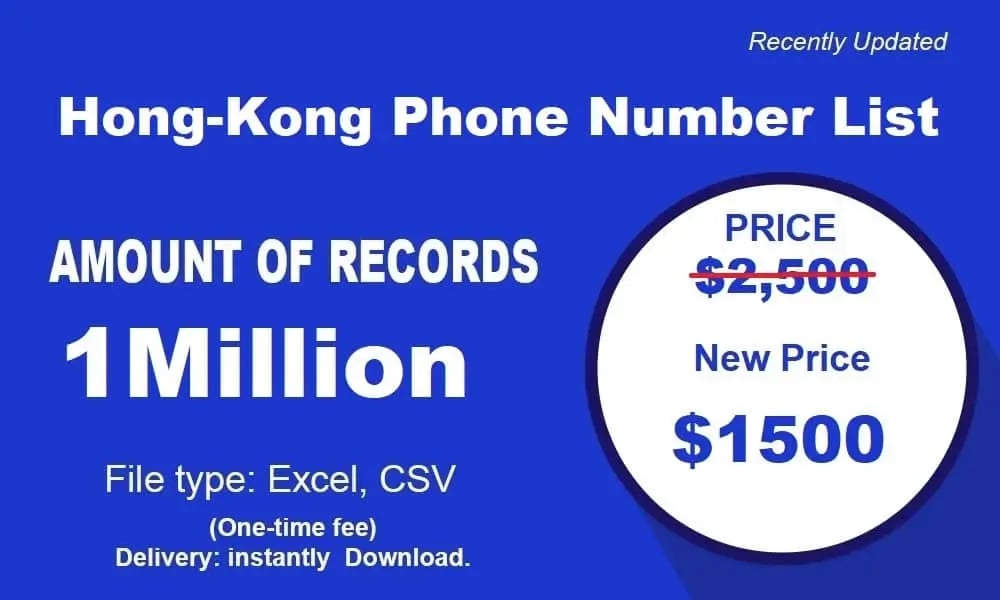 While this brief was a little different from their usual branding and packaging projects, Skilline's signature monoline design style brought a really dynamic edge to their Song Exploder poster concepts.
The word 'exploder' was the linchpin for Skilline's final illustration with a rocket launching into space being the perfect metaphor to signify music as a way of creative exploration and expression—unifying the poster and the concept.
Surrounded with elements such as trumpets, microphones, keyboards and music notes, the result is a mesmerizing visual representation of how sound can move you and take you to another world.
To develop the concept, Skilline dug deep on Instagram and Pinterest for their poster design inspiration and how they could incorporate musical elements into their vision. Skilline then sketched the design digitally using Photoshop before turning it into a more refined process vector.